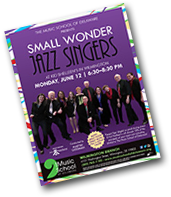 Click to download the flyer & present it during the event!
The Music School of Delaware presents

Conducted by Martin Lassman
Monday, June 12 | 6:30–8:30 PM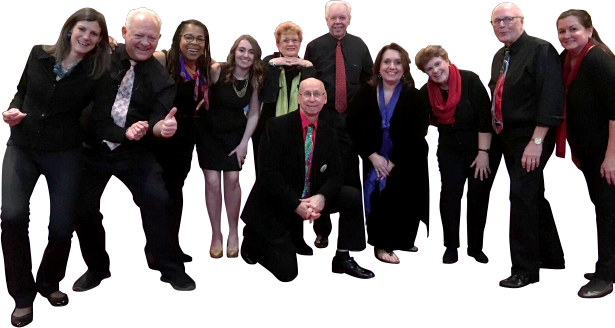 Download the flyer, present it on phone or paper during the event, and Kid Shelleen's will donate 10% of the proceeds of your meal (not including drinks)
to The Music School of Delaware!
---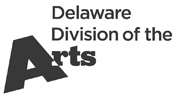 This organization is supported, in part, by a grant from the Delaware Division of the Arts, a state agency, in partnership with the National Endowment for the Arts. The Division promotes Delaware arts events on www.DelawareScene.com
.

The Music School of Delaware is proud to be an active partner in the IN Wilmington Arts Campaign.